Layer Slider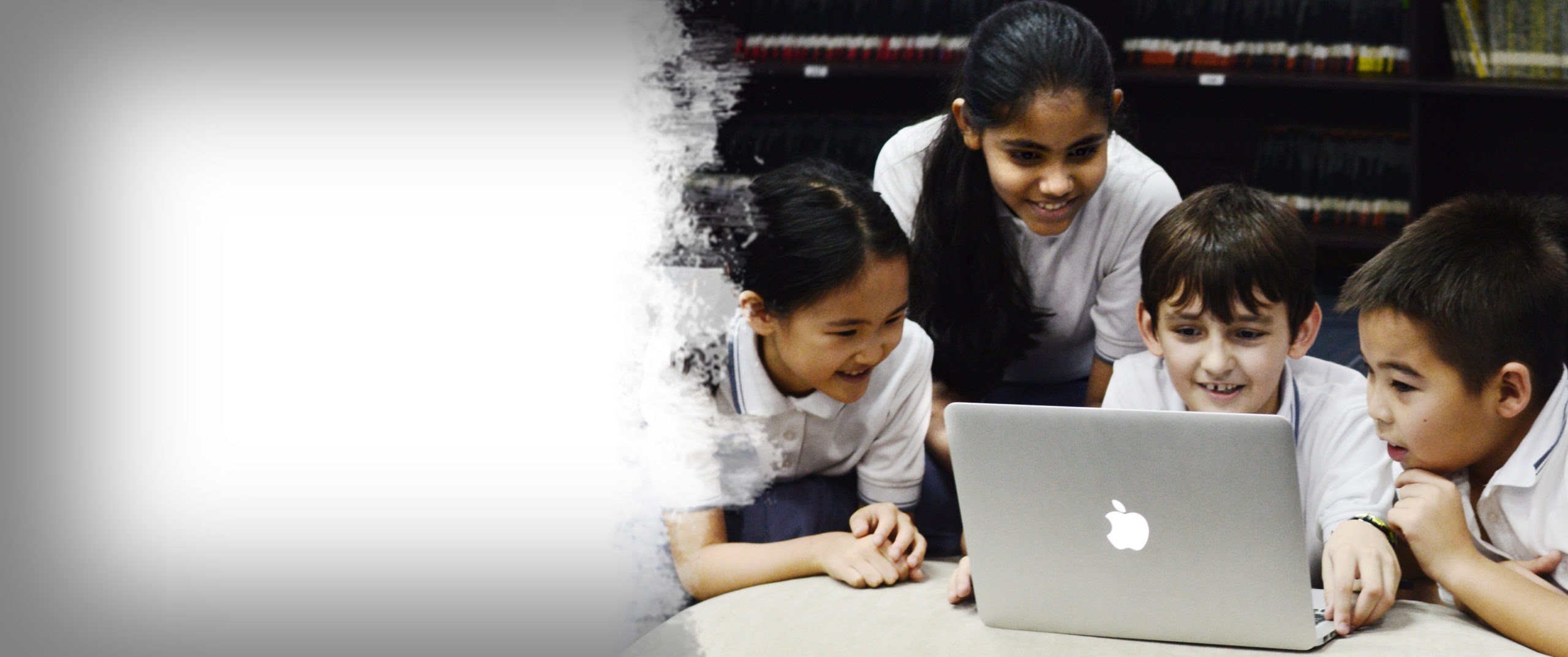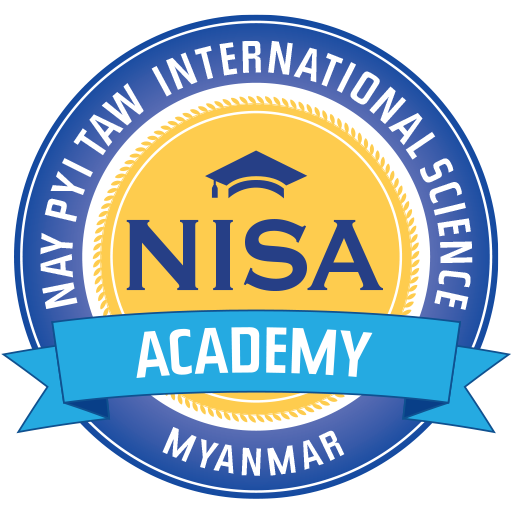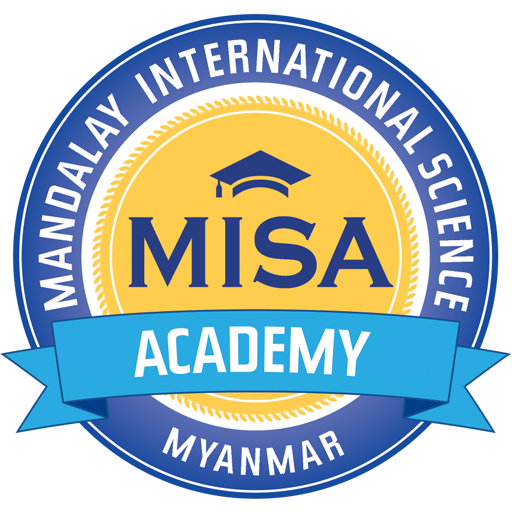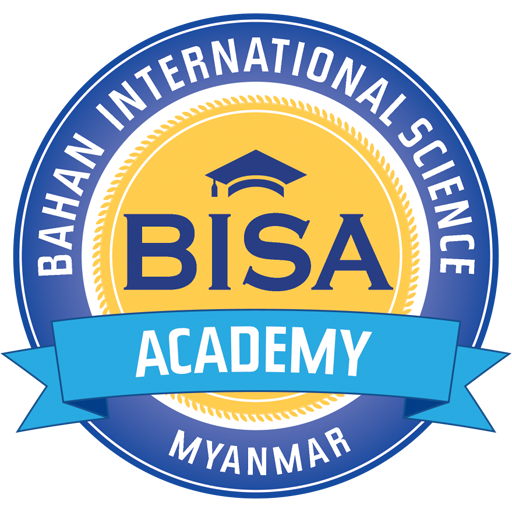 WORLD-CLASS EDUCATION
IN A SAFE AND FRIENDLY ENVIRONMENT
FOREWORD TO PARENTS AND STUDENTS
The purpose of the SKT International College handbook is to familiarize students, parents and teachers with the rules and regulations of SKT International College.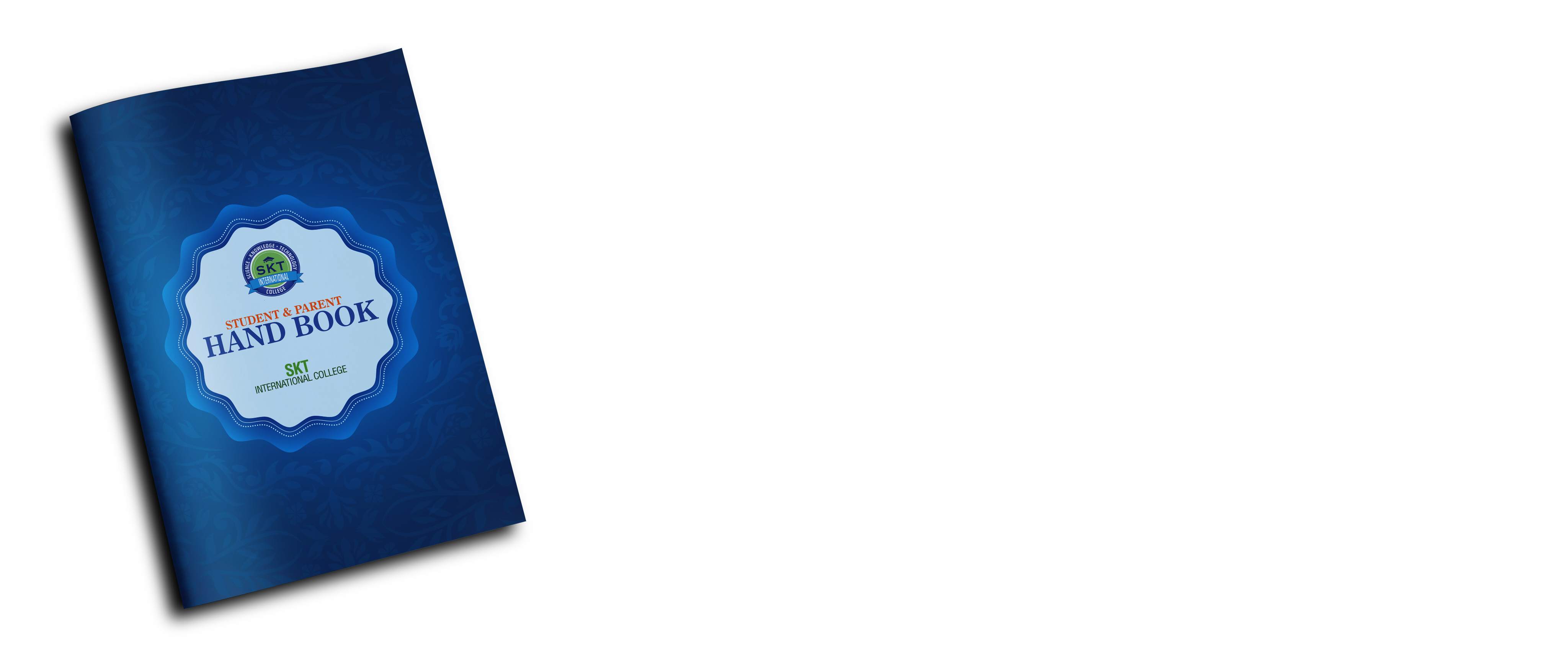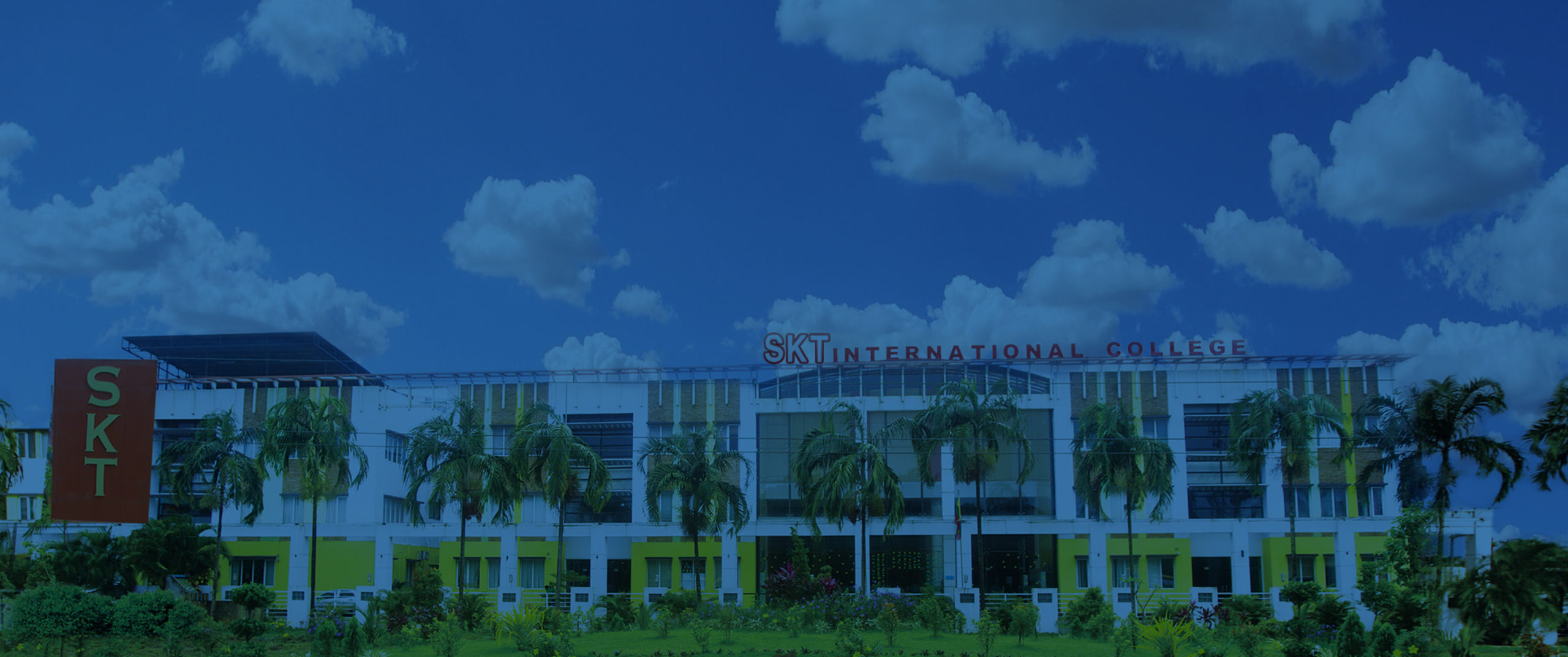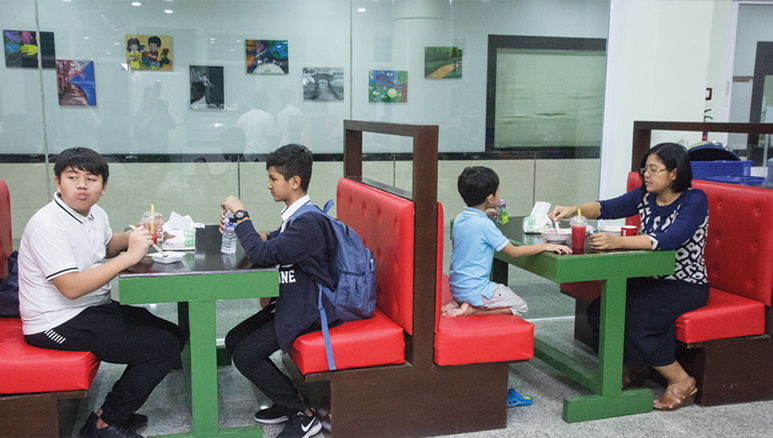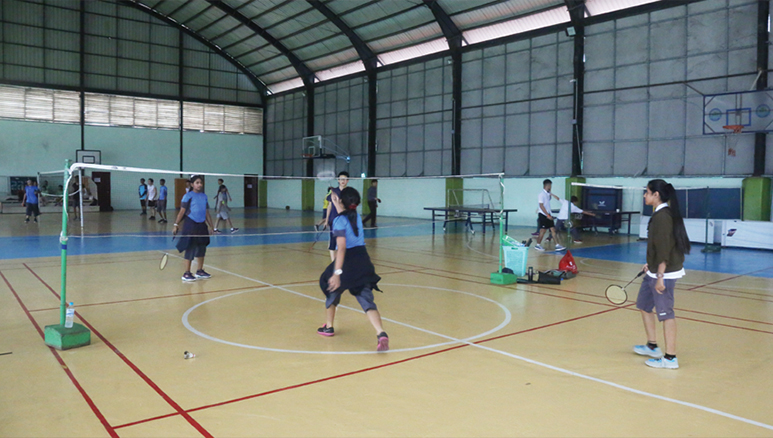 It is common knowledge that better school infrastructure plays a great role in helping students learn. Not all schools rank the same when it comes to facilities, but it is crucial to ensure that every one of them has what is needed. In case our SKT has not only the world class education but also a perfect learning environment for your children.
FACILITY
SCHOOL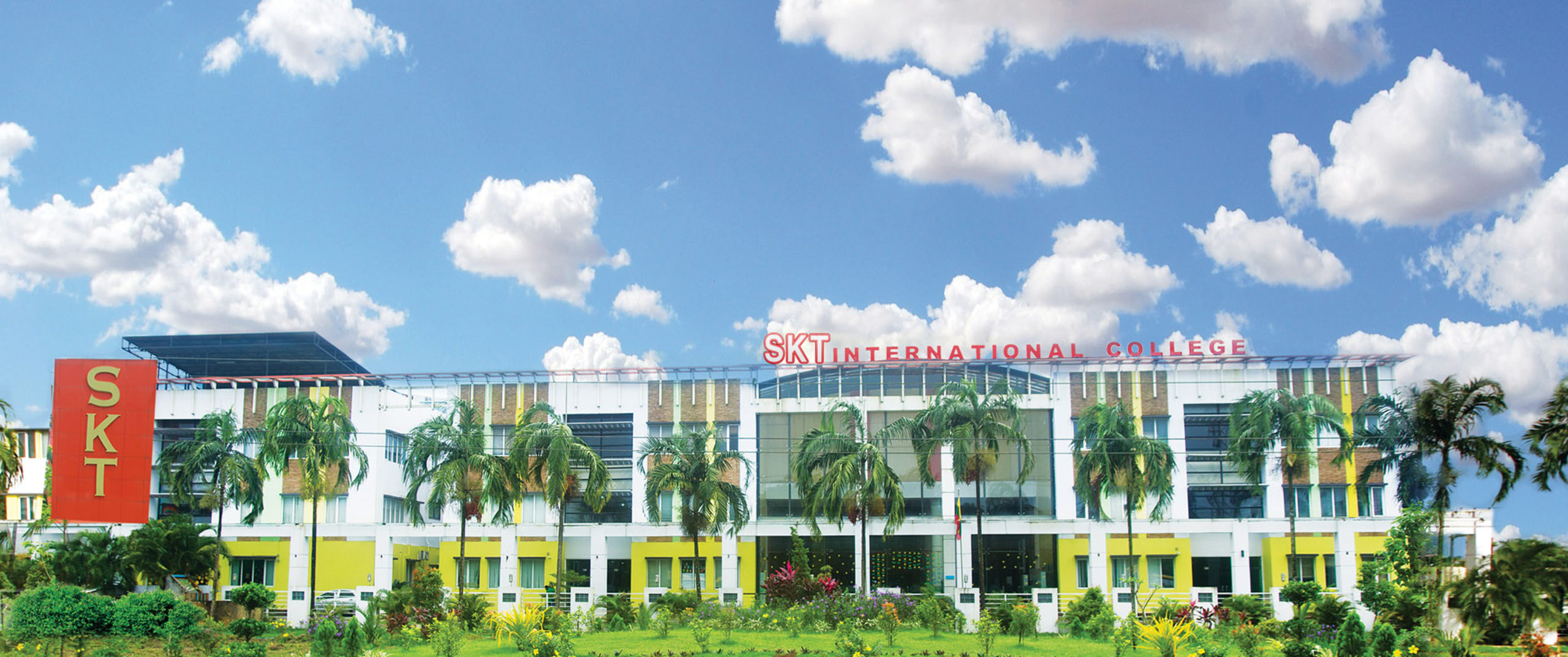 SKT International College (formerly Horizon International School) has been a premier educational institution in Myanmar since 2000. Built on long years of experience, SKT International College provides challenging college diploma programmes to students 16-19 years of age, focused on critical thinking skills and practical application of knowledge.
Revolution Slider
[rev_slider alias="shortcode"]